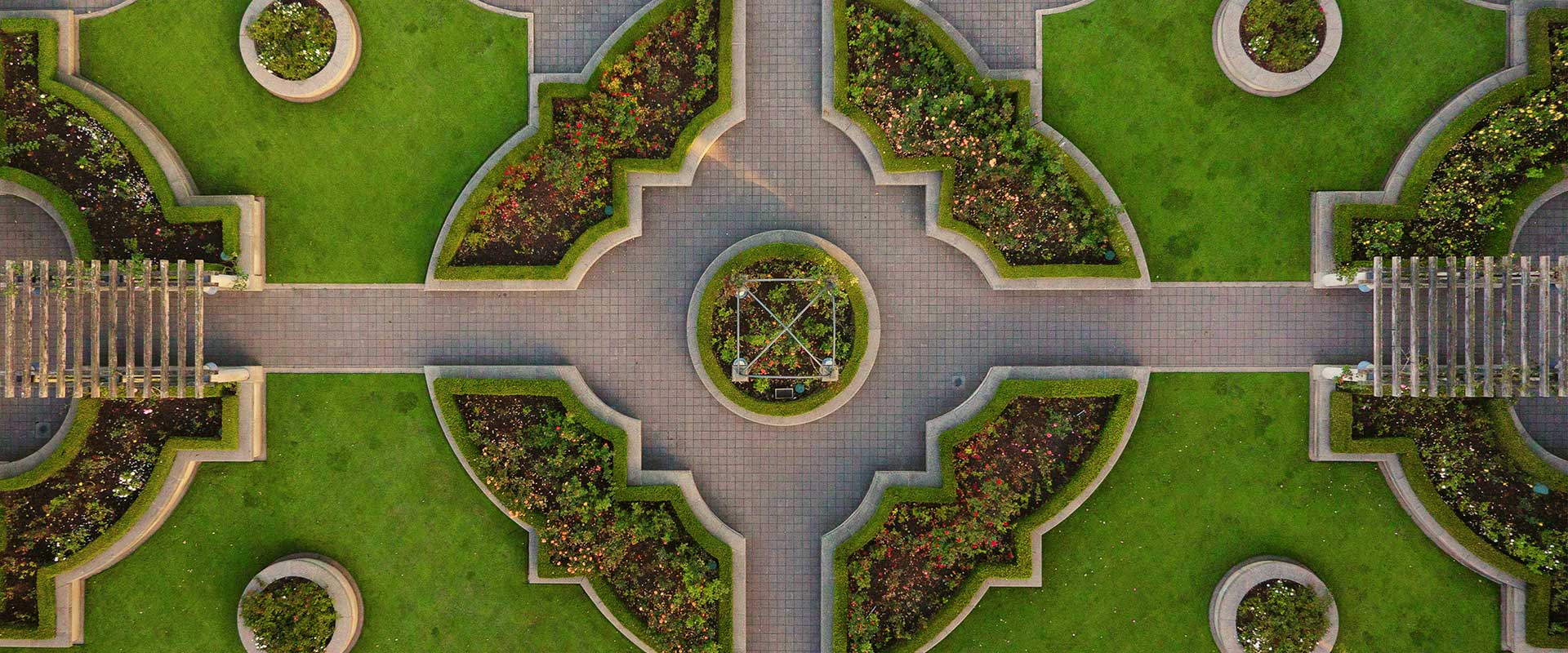 Here's a look at our portfolio's strategic plan and how we support the university.
UBC—known, valued and connected in British Columbia, Canada and around the world.
External Relations is a cross-functional enterprise-wide portfolio that sparks innovation and facilitates change.
We foster the unique and extraordinary UBC experience, internally and externally.
We create value by enabling UBC to connect to and work with the community, tell its stories and speak its truth; by caring for authentic stakeholder relationships; by responsibly managing issues; by designing livable campus communities; and by celebrating the achievements of the UBC community.
Service
We serve UBC and make Place and Promise commitments our own.
Innovation
We embrace new ideas, proactively look for opportunities to improve and serve as change agents.
Relationships
Authentic relationships are essential to us. We build, maintain and value them, internally and externally.
Excellence
We strive for excellence. Our team members are high performing, as are our teams.
Courage
We call it as we see it, are not afraid to challenge the status quo and follow through with our actions.
Integrity
We stand for facts, correct and timely information and value the truth.
Collegiality
Our doors are open, our conversations are candid, our opinions are known and our discussions are vigorous and fun. We love what we do and we love working together as a team.
Strategically We Will:
Build reputation, engagement and UBC champions through a comprehensive brand strategy.
Raise UBC's national and international high-value media coverage and the ability to communicate when dealing with challenging issues, crisis and emergencies.
Implement an integrated and distributed network of communicators.
Engage the UBC community through outstanding internal communications.
Formulate and execute the community engagement strategy.
Make a difference in downtown Vancouver, both by our presence and the way we connect and contribute to the city's communities.
Design and plan for sustainable, scholarly and vibrant academic campuses and communities.
---
Operationally we will:
Be the recognized centre of excellence for each of our units' subject-matter expertise.
Manage our units within sound budgets, follow annual plans with clear goals and success metrics, and embrace sustainability as a key operational tenet.
Set clear expectations for our staff, use a constructive and engaging performance review system, encourage professional development and create the environment that enables staff to love their job and grow their careers.