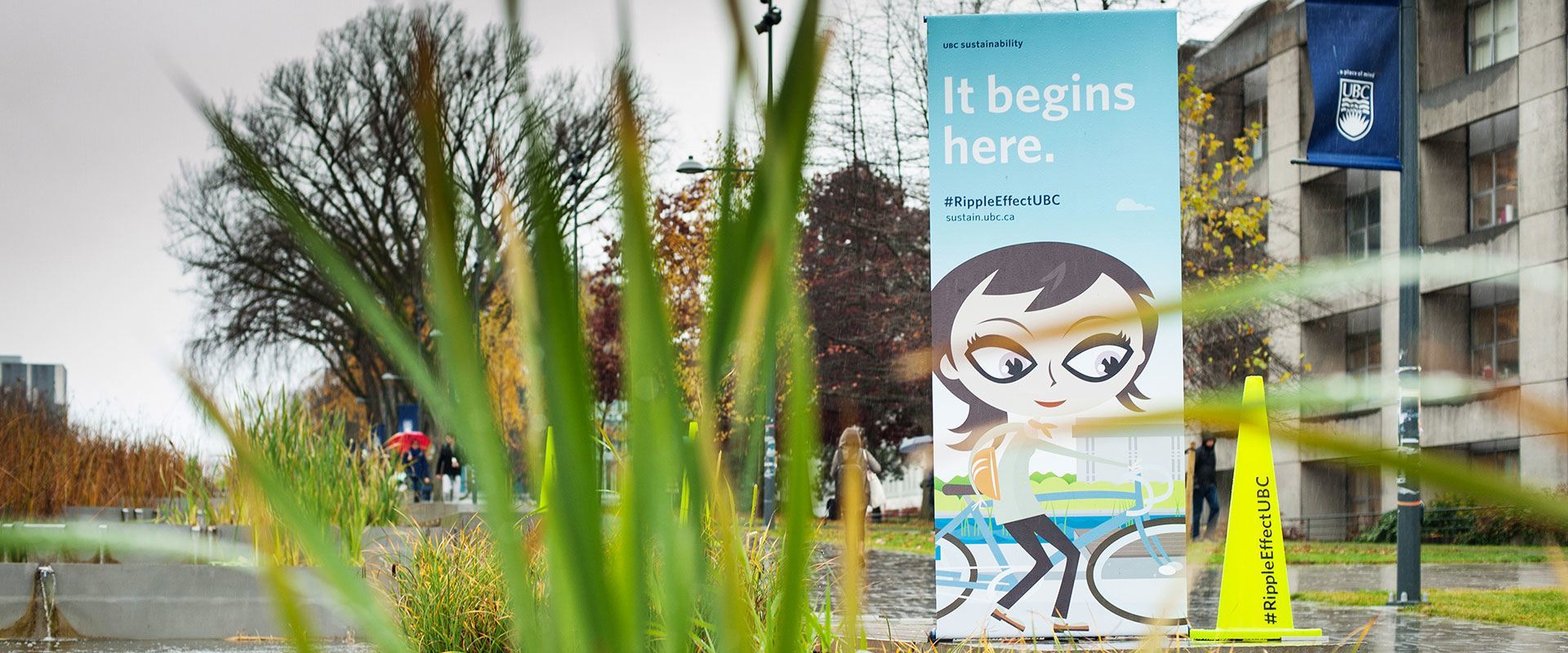 Communications and Marketing
Who We Work With.
We work with internal and external partners to ensure the consistency of UBC's brand story so that it will continue to inspire local and global audiences.
Providing consistent brand leadership to communication professionals at UBC is an integral part of our effort, and members of the Communicators Network are key partners for enterprise-wide brand initiatives.
What We Do.
We create inspiring UBC brand stories. We work with you to communicate your message — through digital and social media, signage and more — so that your content engages, inspires and represents the UBC story on multiple platforms and media. 
With a team of professionals that can provide brand strategy, visual identity, design, photography, writing, digital storytelling, marketing intelligence and social media, we are uniquely equipped to execute the rigorous brand standards for the university. Our brand templates and standards guide you in producing materials that fit with the approved UBC look, feel, and message.
Our team elevates and brings to life the UBC brand in the hearts and minds of students, staff, faculty, alumni and the broader community through inspired, bold and innovative communications and marketing."
— Kari Grist, Managing Director, Communications and Marketing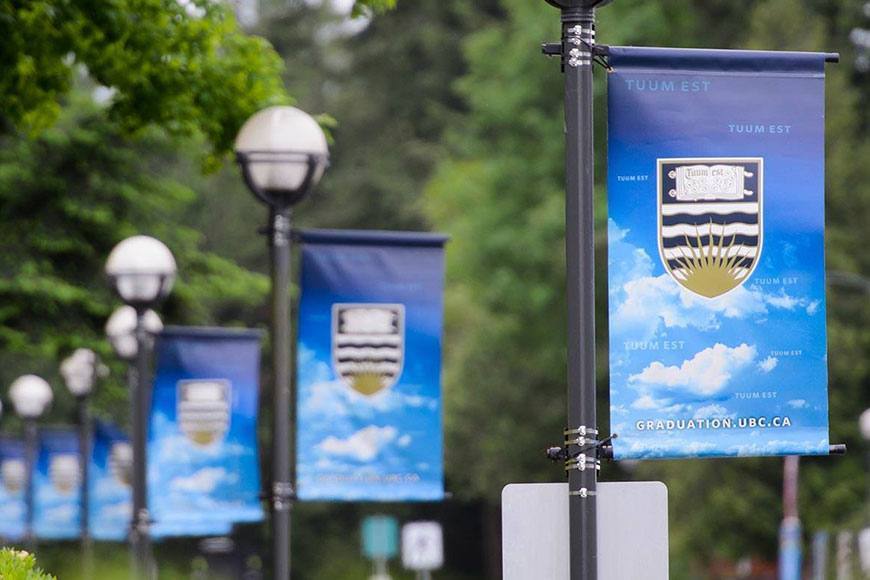 Learn more about how we help you connect.