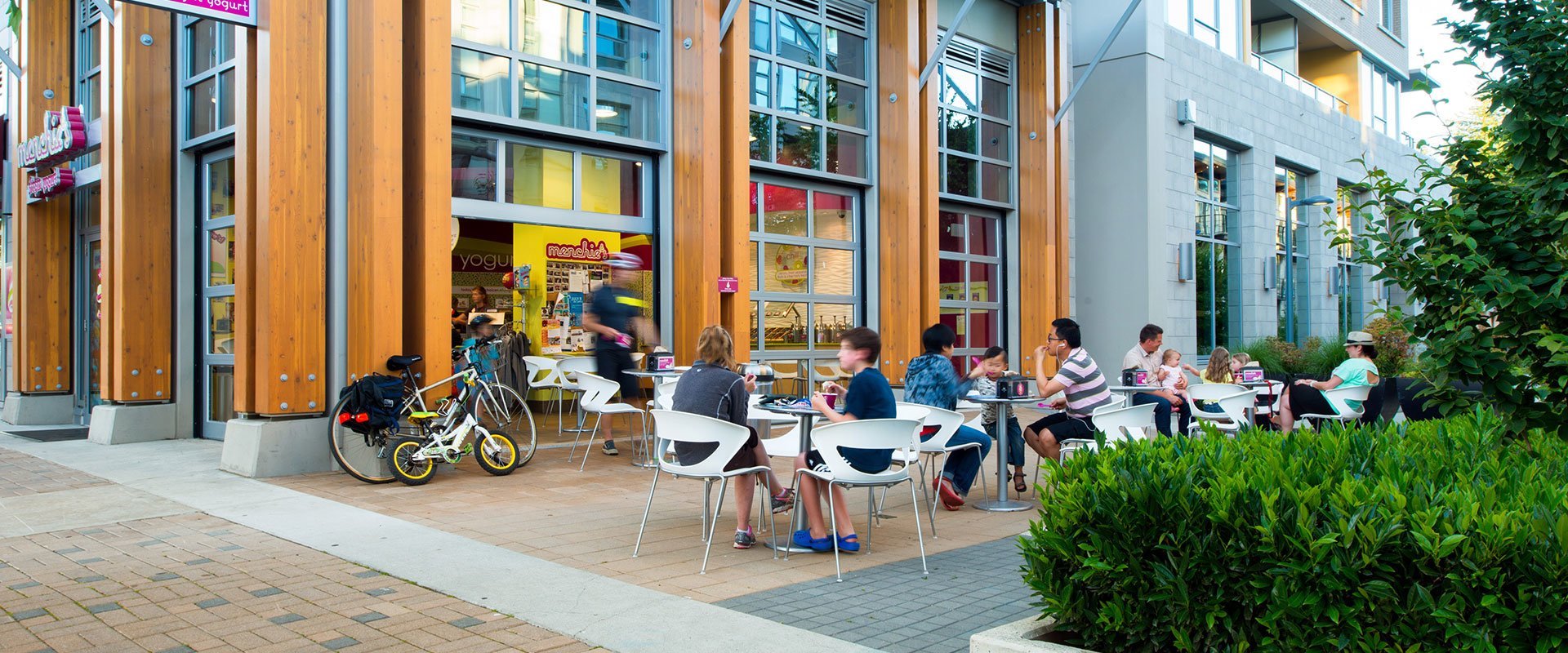 Who We Work With.
We work with community members, UBC faculty, students, and staff, who are, or who want to be engaged in reciprocal relationships and connect with each other for a more civil and sustainable society.
Through a collaborative approach, we are helping the university develop and bring to life a system-wide understanding of what it means to be a community-engaged institution."
— Deb Zehr, Director, Community Partnership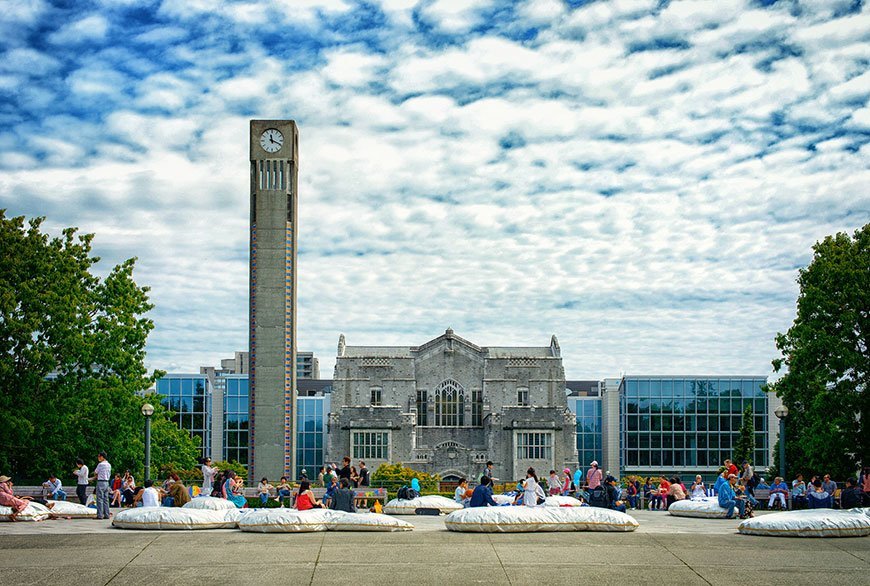 Learn more about how we help you connect.