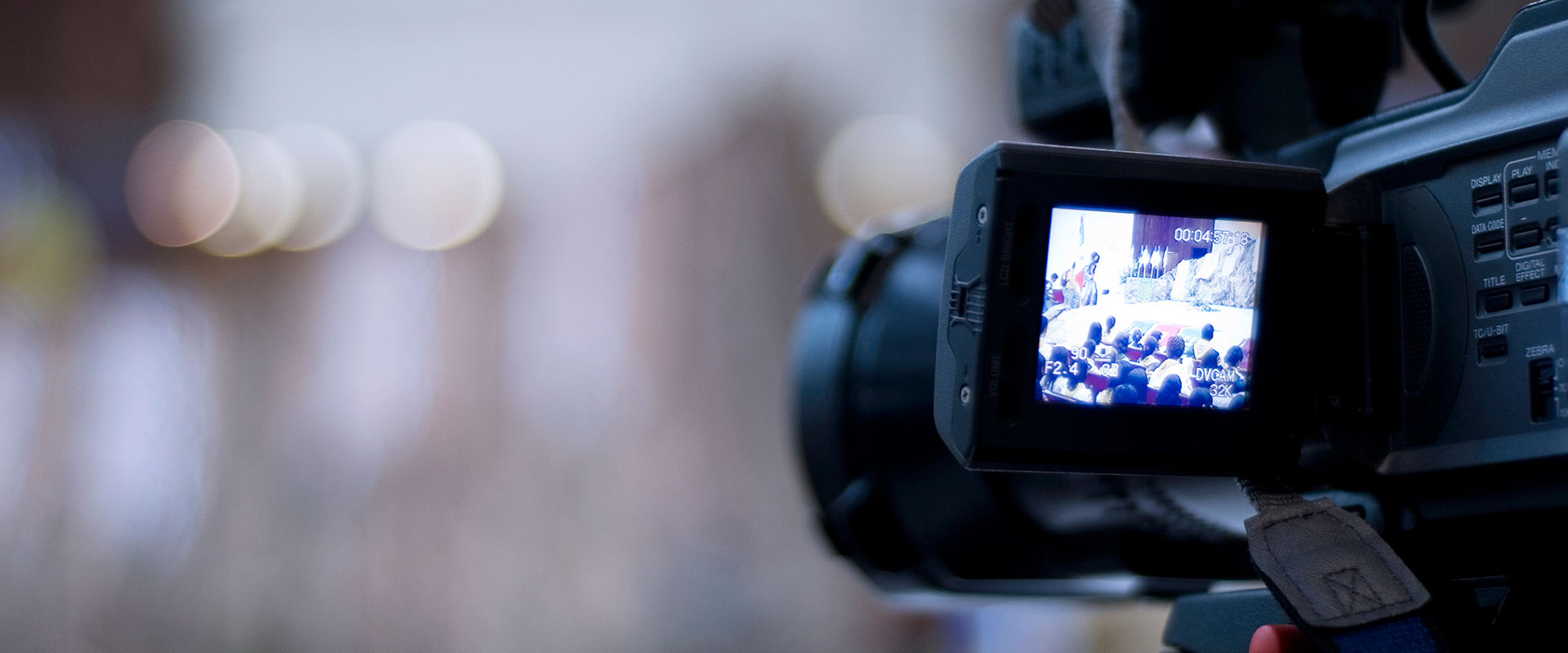 Who We Work With.
We work with anyone in the UBC community with a news story that needs to reach the mainstream media. We are also the contact point at the university for media professionals researching stories.
What We Do.
You might have an outstanding story — so why not share it? We work with faculty who are publishing in academic journals to help bring their stories to a wider audience, and with staff and administration to share stories and news about the institution itself. We also help establish UBC faculty as experts the media can call upon.
We work directly with local, national, and international media — sharing UBC news and telling university stories — with the goal of building awareness about what UBC is doing. This includes broadcast, print journalism, and social media.
Our expertise has helped UBC people obtain meaningful coverage and recognition in global media including The New York Times, The Economist, and major television news. Will your story be next?
Learn more about how we help you connect.