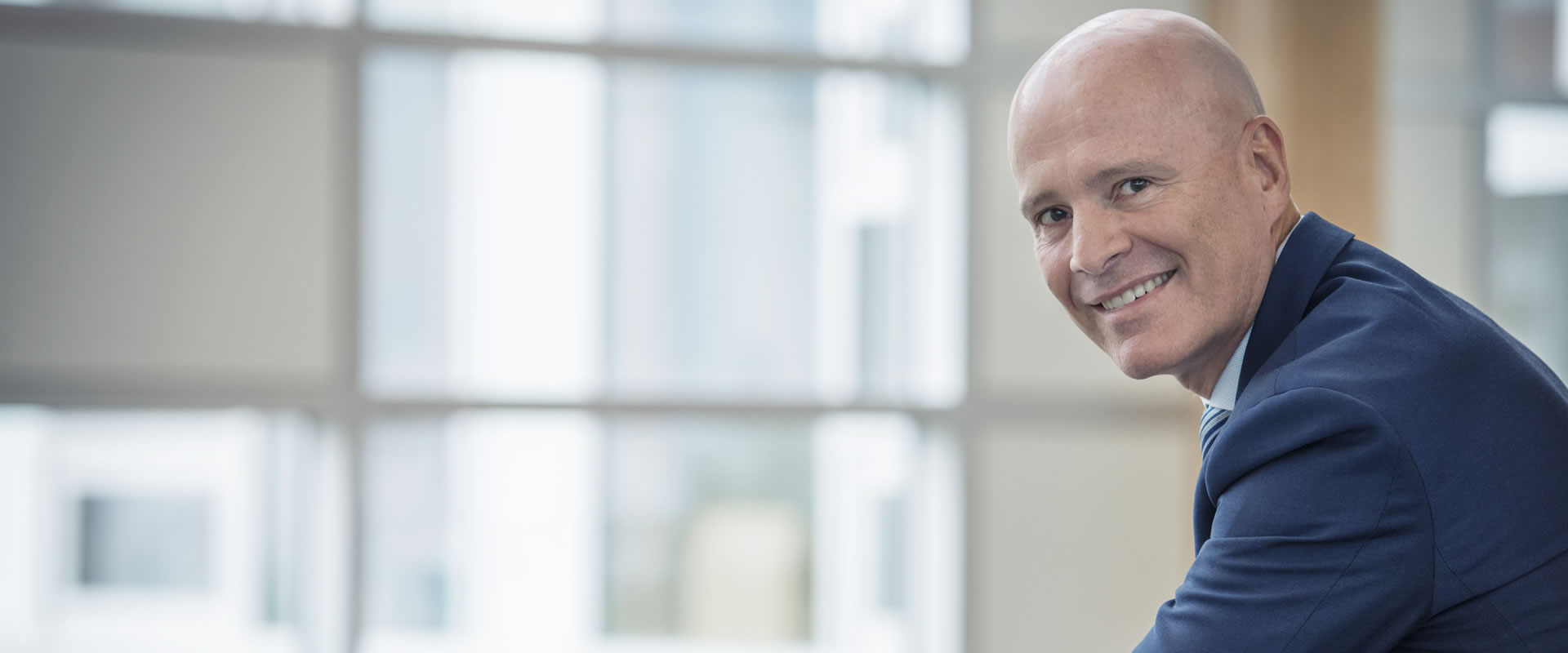 UBC is advancing a civil and sustainable society that will serve the people of British Columbia, Canada and the world, and it is a privilege to help support that vision."
— Philip Steenkamp, Vice-President, External Relations
Philip Steenkamp was appointed Vice-President, External Relations at the University of British Columbia effective December 1, 2015.  In his role, he is responsible for fostering the university's reputation as a globally influential university and heads up key areas including government and community relations, communications, marketing, media relations, campus planning, and ceremonies and events.
Dr. Steenkamp's most recent position was vice-president, external relations, at Simon Fraser University.
His 17-year career in public service includes a number of posts.  In B.C., he has been deputy minister of advanced education; regional economic and skills development; tourism, culture and the arts; aboriginal affairs, and social development in the Premier's Office.  In Ontario, he had concurrent responsibilities as deputy minister in the ministry of training, colleges and universities, and the ministry of education.
Dr. Steenkamp was also president and CEO of the 2010 Olympic and Paralympic Games secretariat.  He has served on a number of boards, including the Dr. Peter AIDS Foundation, the Immigrant Employment Council of BC, the Michael Smith Foundation for Health Research, and as the Canadian representative on the OECD's Education Committee. Dr. Steenkamp also serves on the Board of UBC Properties Trust.
He holds a MA and PhD from Queen's University, Kingston, and a BA and BA honours from the University of Natal, Durban.  His field of research and most of his teaching was in African history.