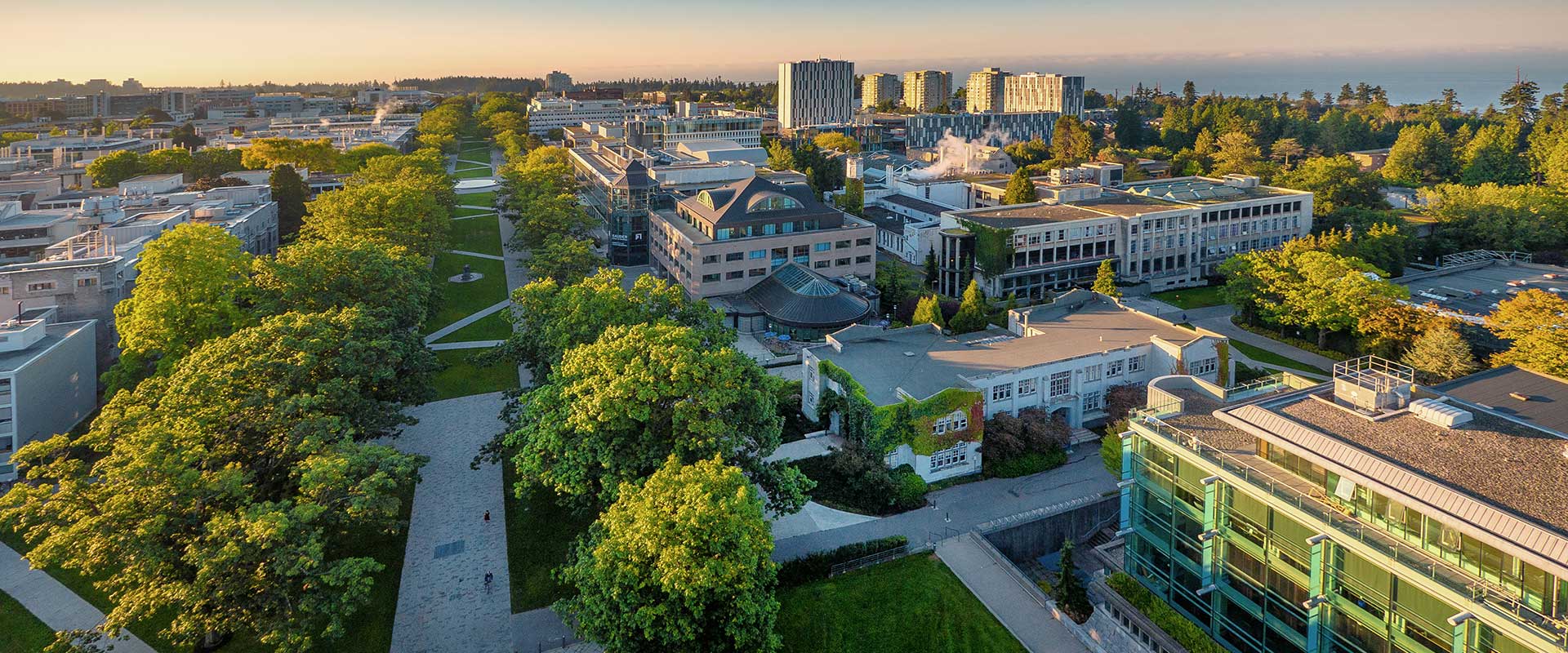 The External Relations portfolio brings together a group of university functions that include traditional ceremonial activities, cutting edge initiatives that foster entrepreneurial spirit and new capacities that catalyze the university to reach even greater heights of innovation.
The mandate for our portfolio is clear: that UBC is known, valued and connected — locally, regionally and globally.
Each portfolio unit fills a unique function in meeting that mandate; each provides elements of effective communication and connection to certain audiences. Our services help strengthen the university's reputation and brand in the broader community.
Externally, our portfolio connects the university with government officials, media, corporations, community groups and the general public.
Internally, we help connect UBC communities and ensure that university-wide communications are effective and useful, but also bold, open and inspirational.
We are well connected and becoming more so every day.