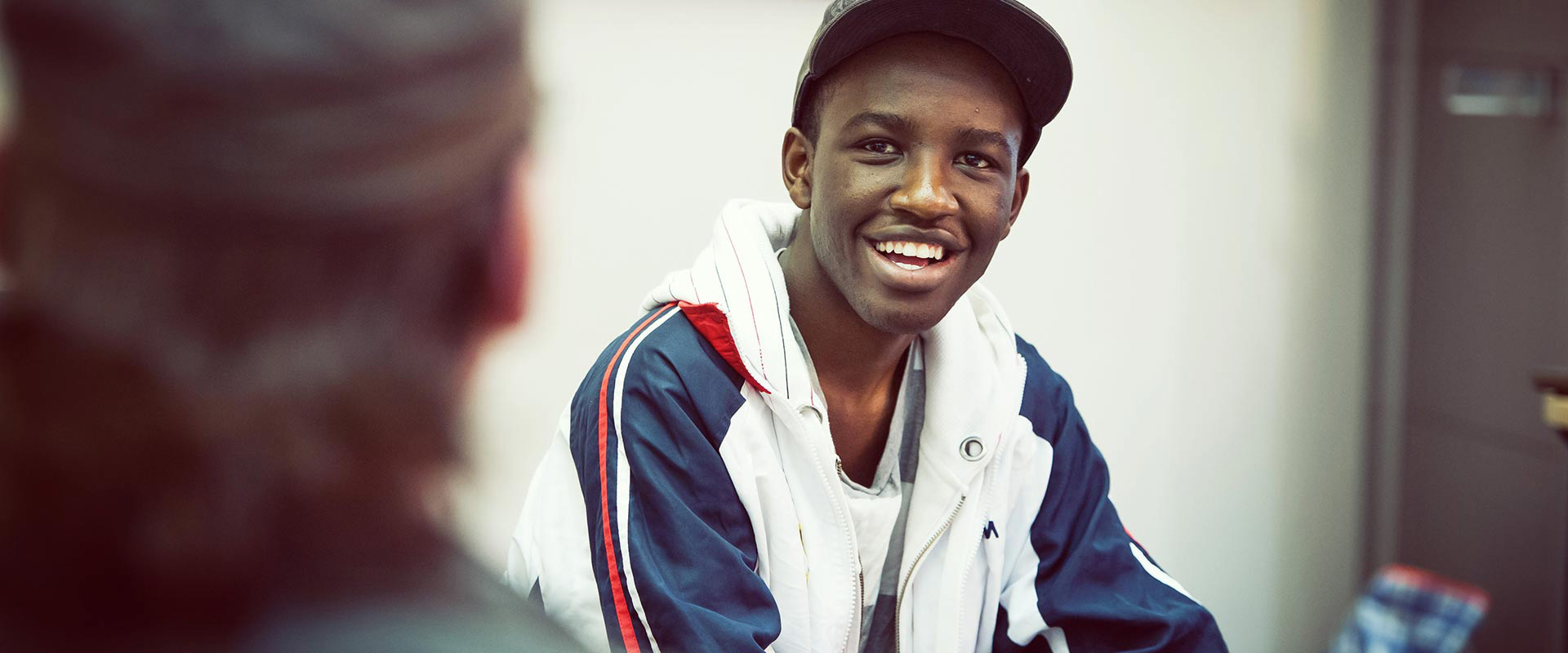 Who We Work With.
Vancouver's Downtown Eastside (DTES) residents who wish to learn and contribute, and UBC faculty and students who are ready to connect and engage with local people in truly meaningful community learning and research.
What We Do.
We make connections between UBC and the DTES as a place where people can get to know one another, trust each other, and learn together.
Learning Exchange is a brick-and-mortar facility near Main and Hastings. Residents of this neighbourhood know us as a place where they can learn computer skills or English — or even share their own skills in topics ranging from music to fly-tying. They've even engaged it as a place where a community binning program can be organized.
For the university faculty or students, our team's trusted relationships with individuals and connections to community organizations provide a way to collaborate with the DTES. The goal is always to jointly benefit the university's mission while truly building and sharing in the community.
We are nimble. We are connected to the natural rhythms of the community. People trust that we will respond fairly quickly — that's how we work. We help academics engage because we understand the way things work here."
— Kathleen Leahy, Director, UBC Learning Exchange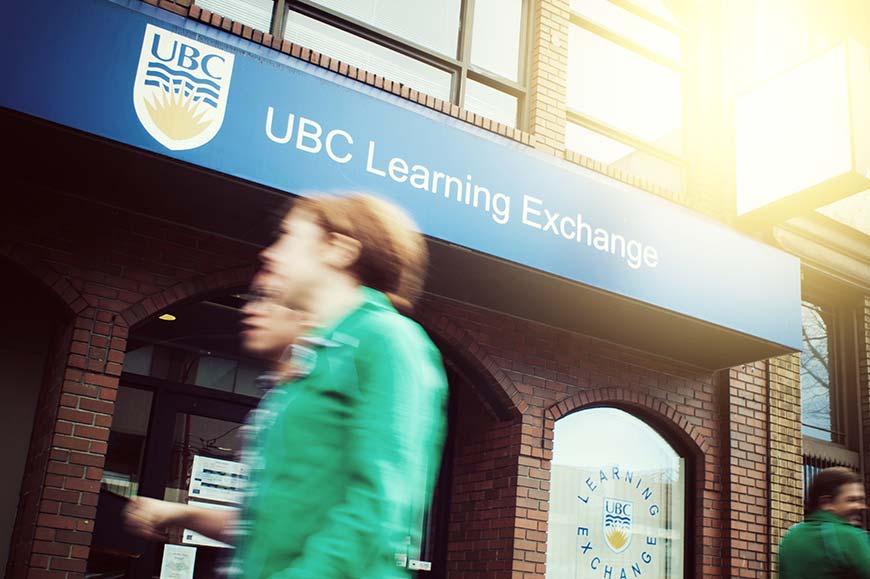 Learn more about how we help you connect.