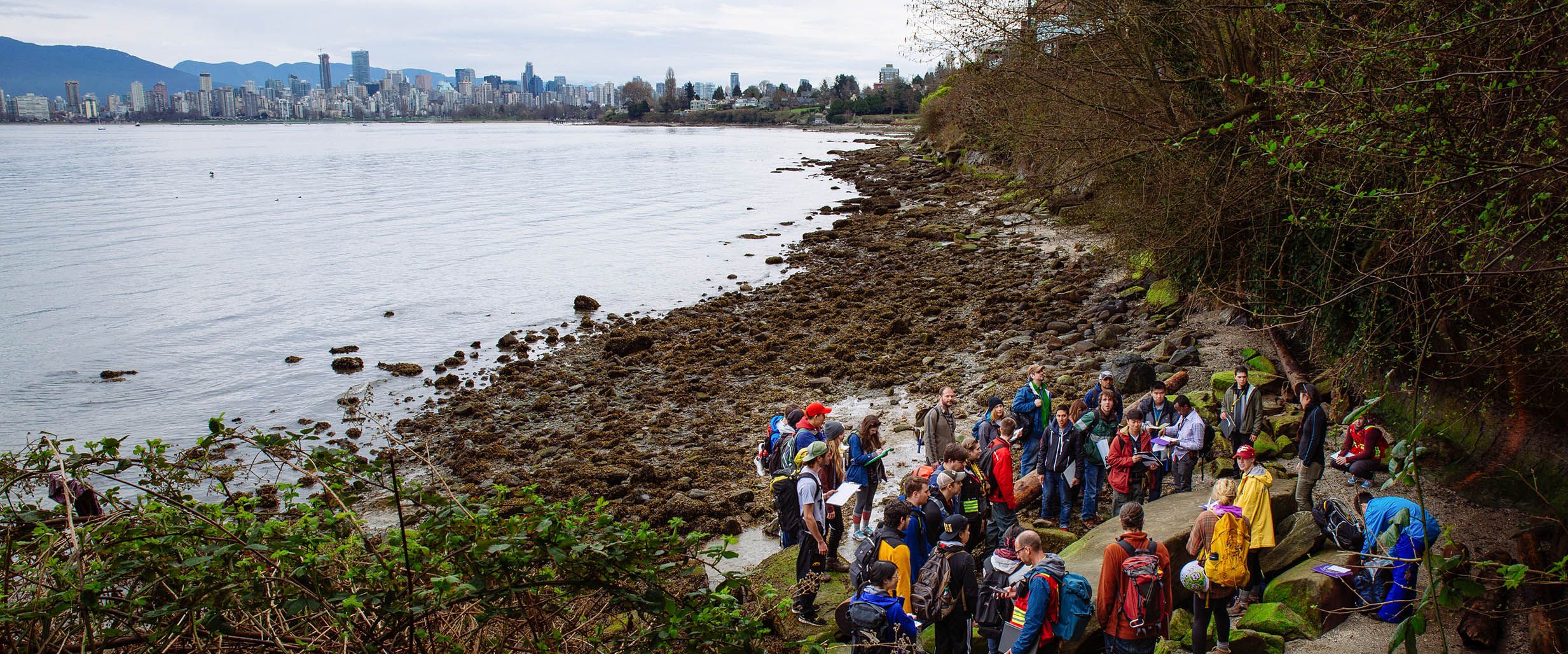 Who We Work With.
We support local communities and UBC faculty, students and staff to connect with each other and work towards a more civil and sustainable society.
What We Do.
We convene and sponsor events, connect people and groups, facilitate conversations, share resources, remove obstacles, and fund partnerships to help foster an environment of trust and mutual benefit between the university and community groups. For University members, we facilitate peer-learning opportunities like the Community Engagement Network (for UBC staff who connect with external community groups) and the Community-Engaged Scholars group (for UBC faculty who do the same).
We also provide strategic direction and advice for successful community partnering, and we work with communicators across UBC to tell and celebrate community engagement stories. For community members, we help navigate University resources and opportunities, and provide low-barrier funding for not-for-profit partners, such as the Partnership Recognition Fund or Community-University Engagement Support (CUES) Fund.
We also convene public dialogues and events to share UBC expertise and research for those outside the University. And we coordinate the President's Community Roundtable series, where community-based experts, practitioners and leaders help inform UBC research and learning priorities to best tackle pressing social issues.
We promote engagement that is flexible, reciprocal, transparent and respectful. We listen to and prioritize the needs and perspectives of communities and we value the diverse knowledge, skills and lived experience of those individuals and communities."
— Kat Cureton, Acting Manager, Community Engagement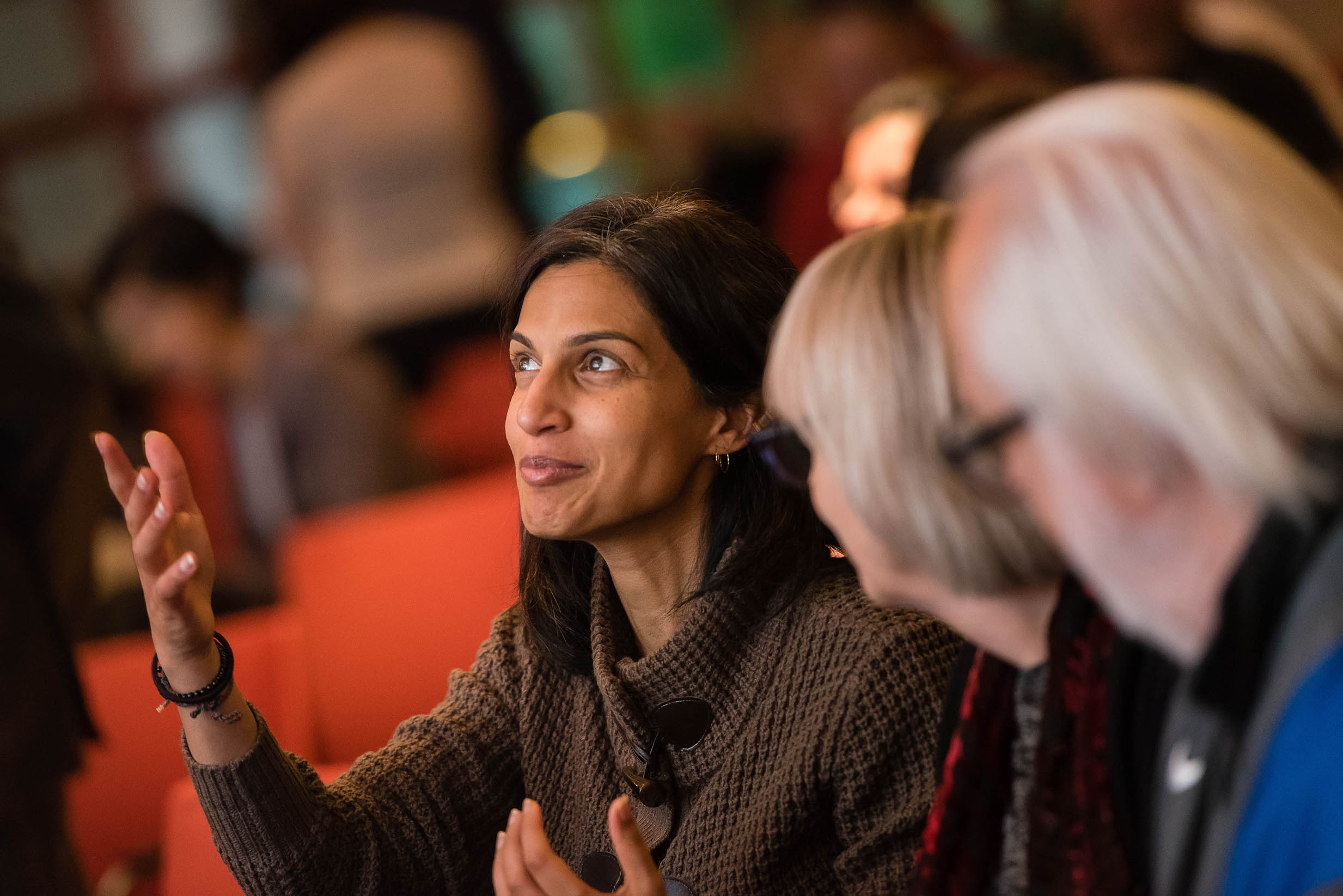 Learn more about how we help you connect.