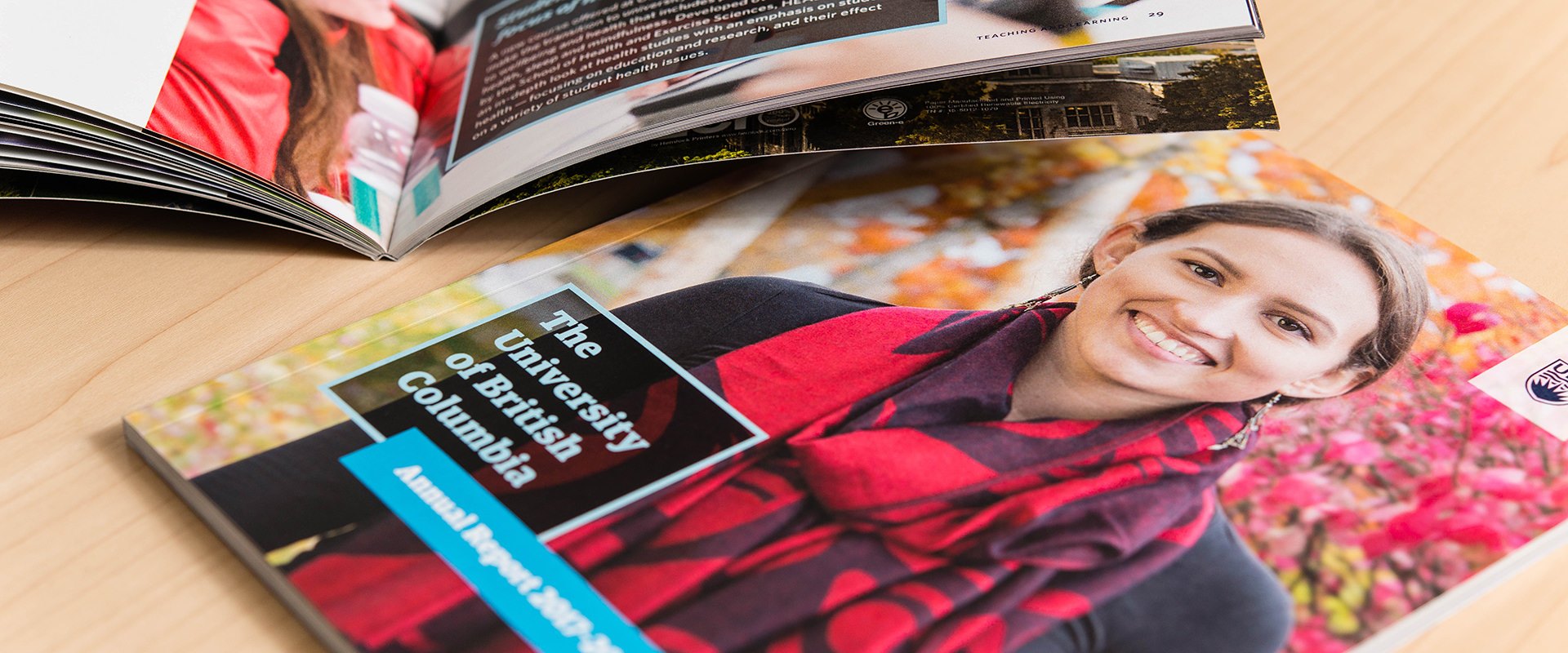 Who We Work With.
We connect with people both inside and outside the university, to help share the UBC story. Whether it is media coverage of ground-breaking research, a high profile brand campaign, or internal stories of the thousands of people who make up our community — we bring these connections together and celebrate the incredible ways in which UBC is helping to shape its next century.
What We Do.
We work in partnership with colleagues from across the university to tell UBC's diverse range of stories. Our skills include strategic communications, brand and marketing, media relations, internal communications, marketing intelligence, social media, digital communications, design and web.
We also lead several 'communities of practice' including the UBC Communicators Network, Brand Leadership Council and the Internal Communications Working Group. Through these partnerships, we help to elevate stories from our Faculty colleagues — working together to support UBC's globally renowned reputation.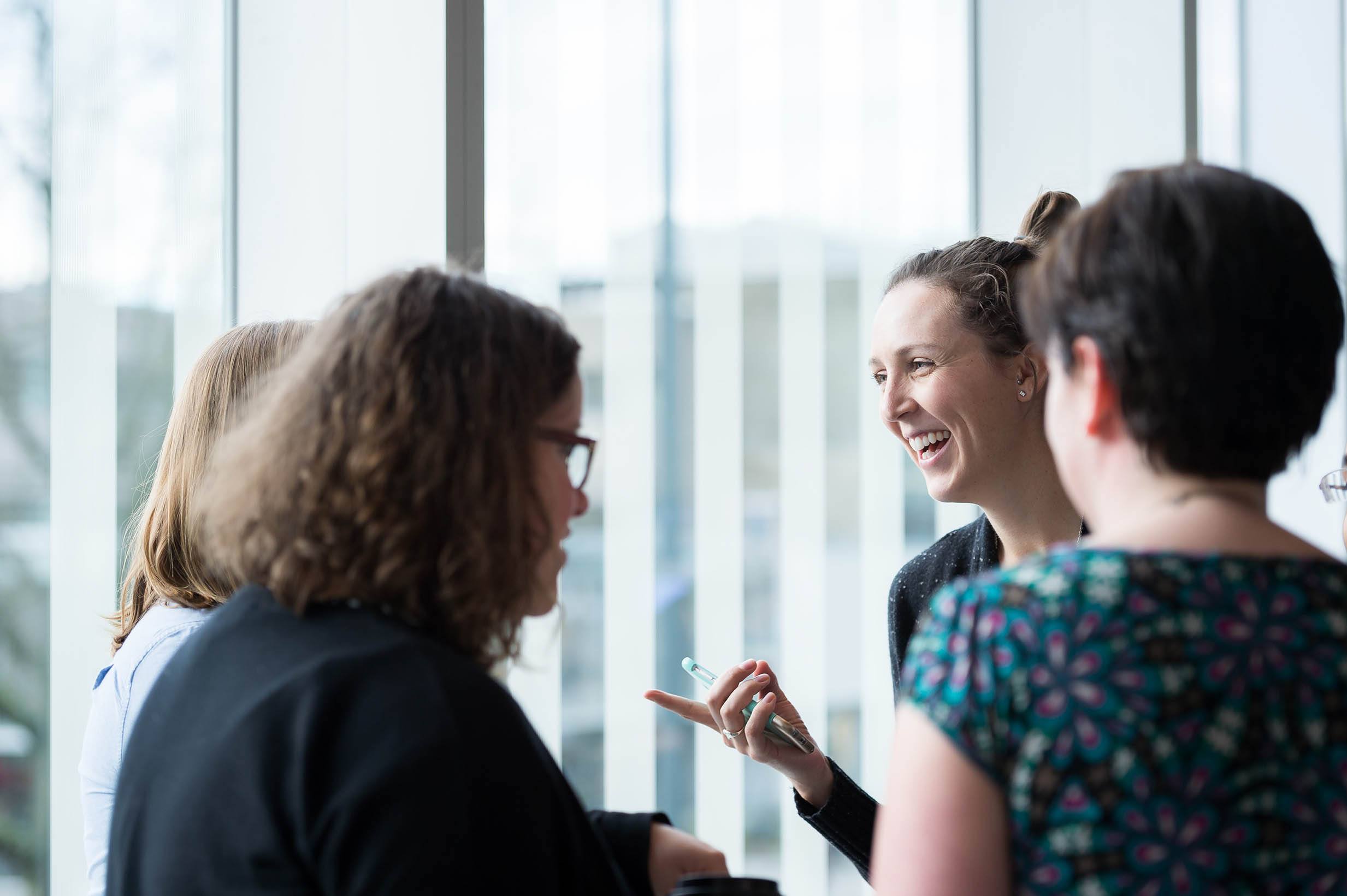 Learn more about how we help you connect.