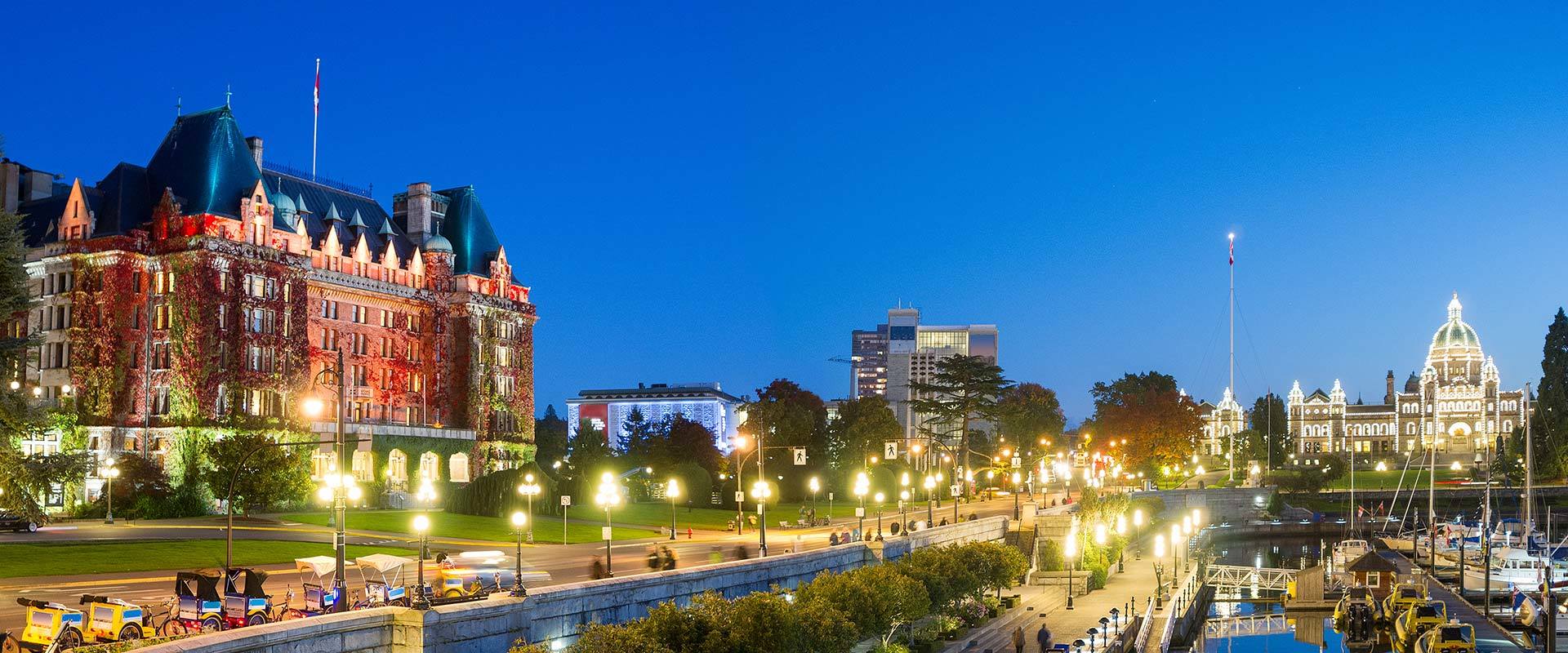 Who We Work With.
Our unit supports UBC's engagement with government. We support members of the UBC community who are seeking advice, direction, strategy or issues-management assistance on any matter relating to government.
What We Do.
If you need to connect with government about a matter related to the university, or if you are in government and want to connect with the UBC community, start with a call to our office. We can advise you on organizing an event involving a government representative, or if you need advice or direction on government-related matters of any kind.
Our team helps ensure UBC's interests and values are communicated to government, collaborating with the university community to build relationships with government, respond to government requests and inform government policy.
We provide the UBC community with government policy analysis and advice, prepare university submissions and proposals, and more. We support meetings with government officials on and off campus and provide speaking points, briefing notes and background material.
To ensure compliance with federal lobbying legislation, contact us if you are advocating for a benefit to the university or your department or faculty.
Our team has the expertise, experience and contacts needed to effectively navigate government policy and communicate university successes and concerns."
— Adriaan de Jager, Executive Director, Government and Corporate Relations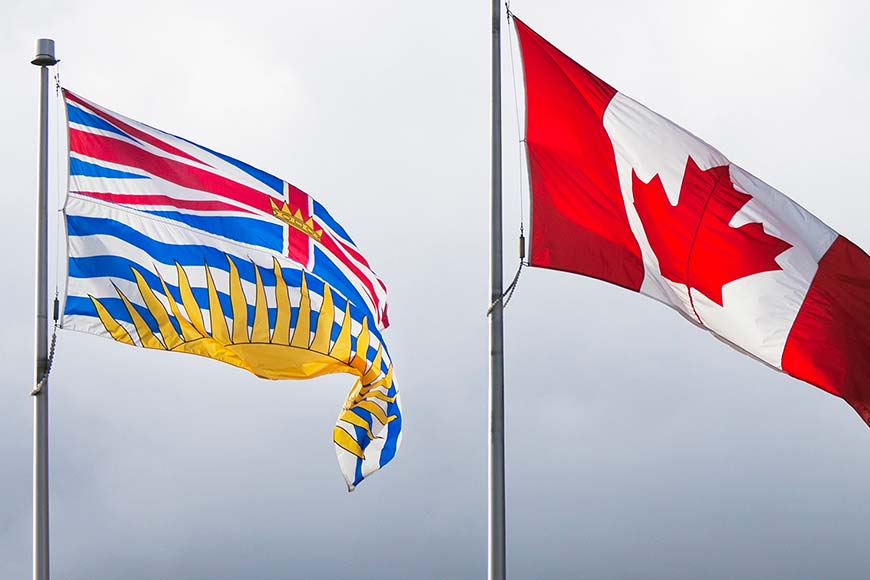 Learn more about how we help you connect.