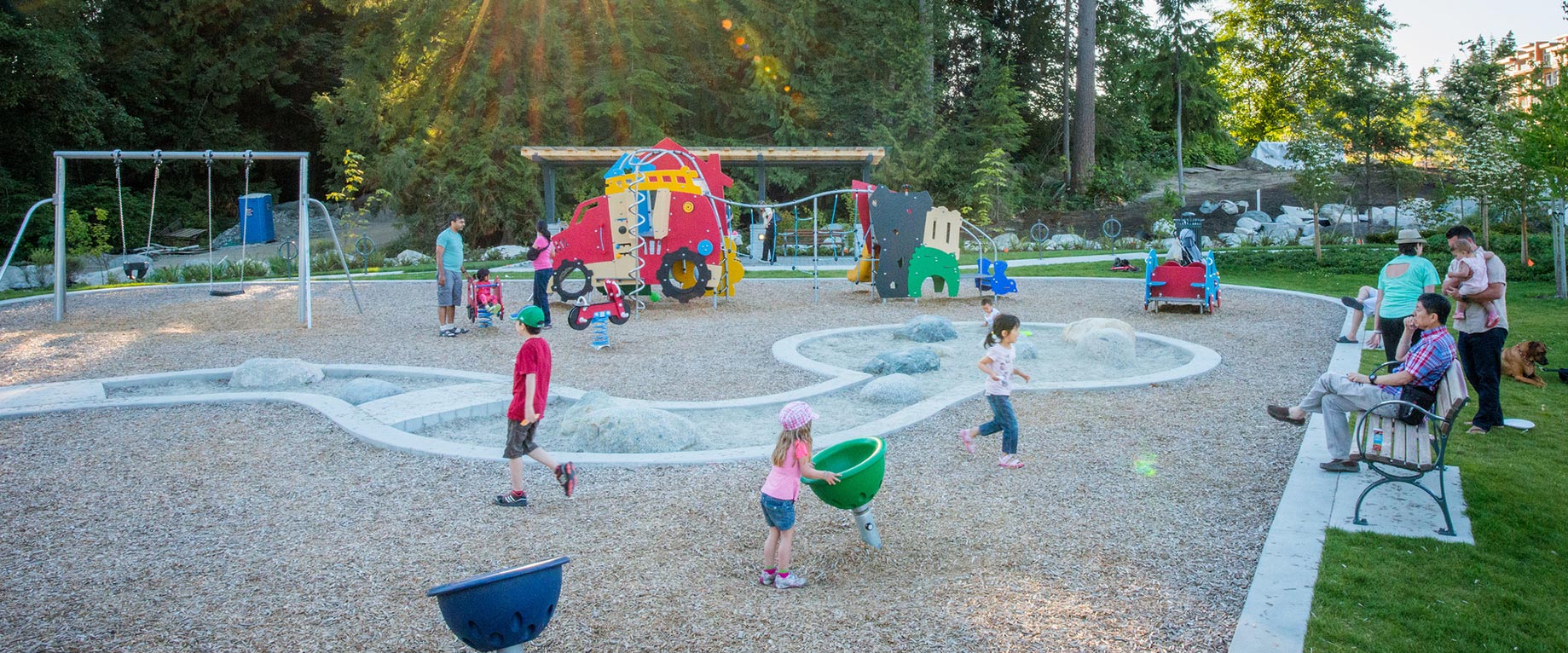 Campus + Community Planning
Who We Work With.
We design and plan for a sustainable, scholarly and vibrant UBC.
We work with UBC departments and faculties, students, faculty, staff, neighbourhood residents, the University Neighbourhoods Association, local and provincial governments, Musqueam First Nation, TransLink, UBC Properties Trust and other campus stakeholders to help shape engaged academic campuses and livable communities.
What We Do.
We are the urban planners, designers, engineers, public consultation professionals, building inspectors and sustainability experts who design and plan campus buildings, outdoor spaces and residential neighbourhoods.
Our responsibilities include long-range campus planning, land use regulations, transportation planning, licensing and permits, and campus and landscape design. We also manage sustainability and community-building programs that bring life to campus.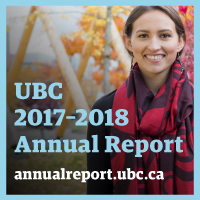 Our fundamental mission will always be academic — as part of that, we want students, faculty, staff and neighbourhood residents to have an active and vibrant experience. We would like to hold UBC up as a hallmark for social sustainability, which comes back to those same themes: building an active, interesting, vibrant community and a wonderful experience of place."
— Michael White, Associate Vice-President, Campus and Community Planning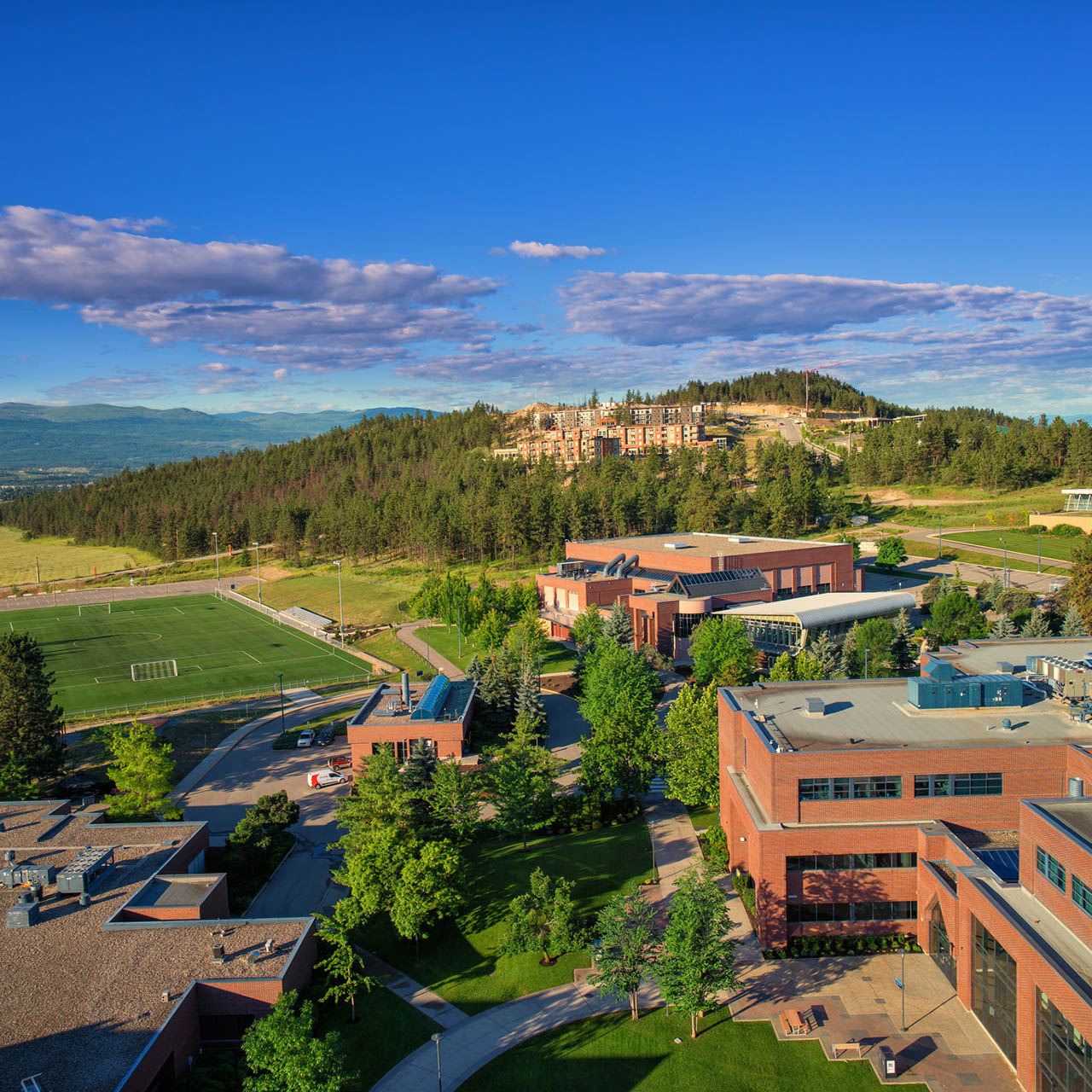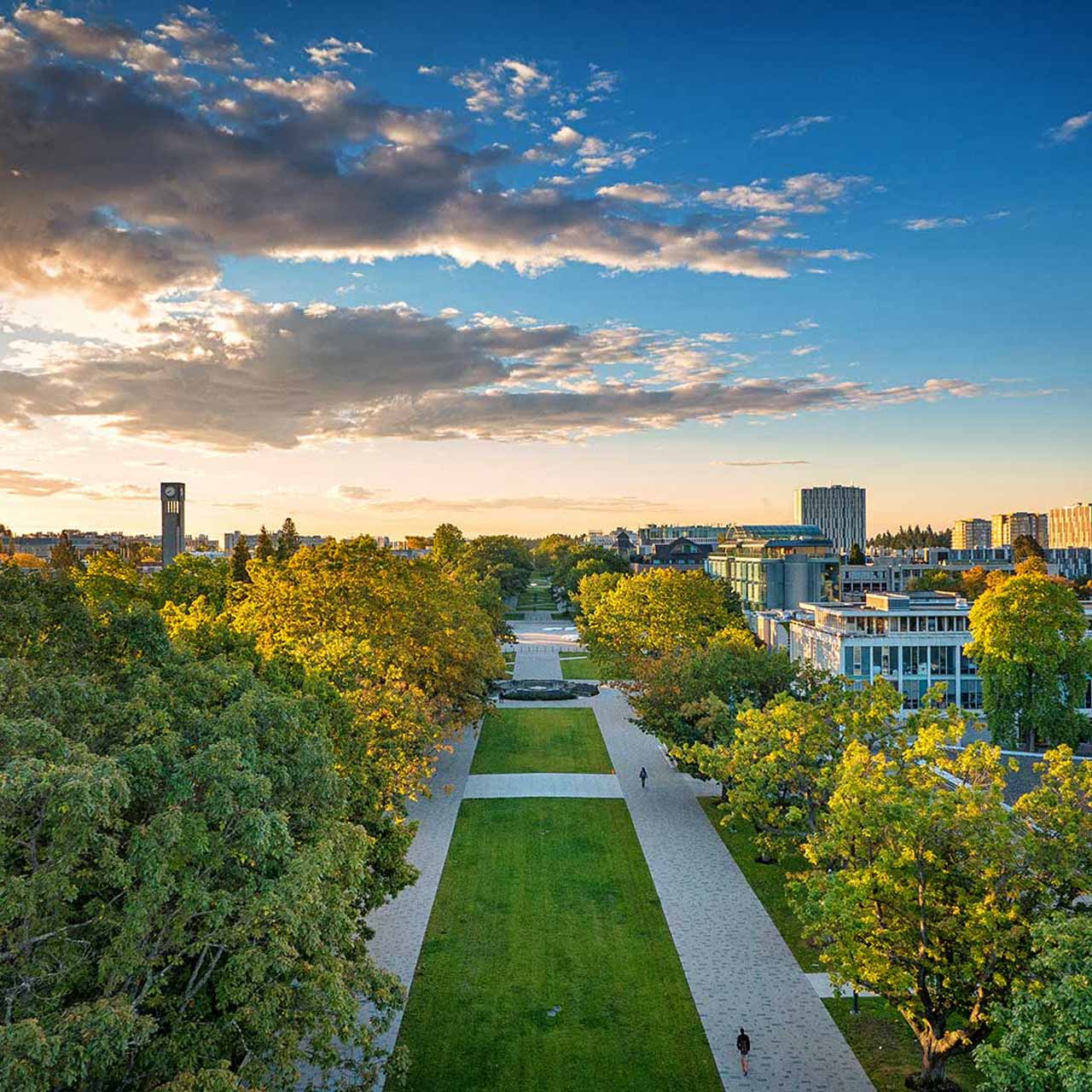 Learn more about how we help you connect.