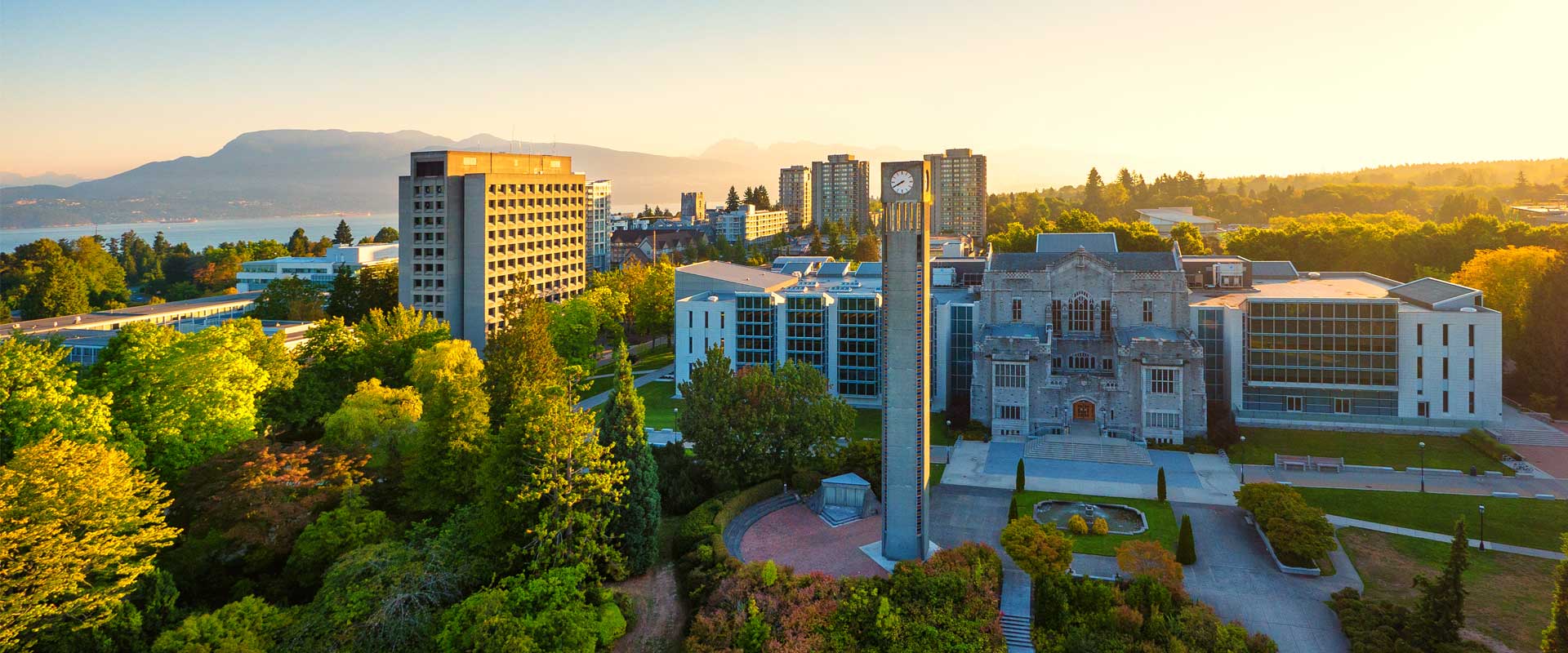 Robin Ciceri is Vice-President, External Relations at The University of British Columbia. In her role, Robin leads UBC's communications, campus and community planning, government relations and broad-based engagement with communities. As Vice-President, External Relations, Robin supports the university in accomplishing the vision and goals and commitments as set out in the strategic plan: Shaping UBC's Next Century.
Before joining UBC, Robin was the President of The Research Universities' Council of British Columbia responsible for strategic advice, system leadership and advocating on behalf of the presidents of BC's research universities. Previous to this, Robin held a number of BC Government leadership positions including Deputy Minister of Advanced Education and Labour Market Development, Deputy Minister of Human Resources, Deputy Minister of Small Business and Revenue and CEO of the Public Sector Employers' Council Secretariat.
Robin currently serves on the Boards of the Michael Smith Foundation for Health Research, BC Academic Health Science Network, LifeSciences BC, Digital Technology Supercluster and UBC Properties Trust.