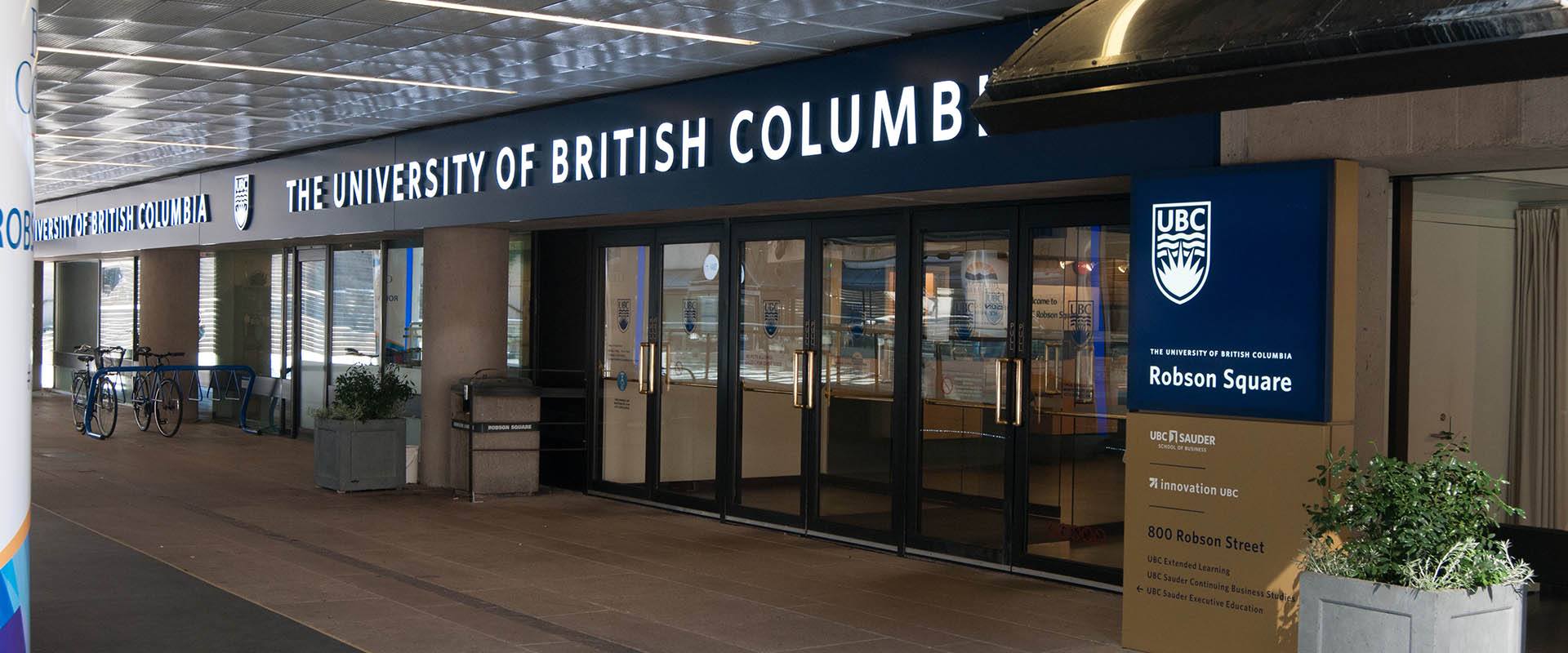 Who We Work With.
We work with non-profits, corporations & governments who wish to utilize a dynamic downtown Vancouver venue.
What We Do.
In addition to hosting events for all UBC faculties, we are also the permanent downtown location for educational programming offered by UBC Extended Learning, Sauder School of Business, Faculty of Law and Faculty of Medicine, and entrepreneurship and innovation activities through the Office of the Vice-President, Research & Innovation.
We're very proud of the outstanding services that our committed team provides every day, creating positive client experiences in our catered meeting rooms and learning environments."
— Jane Hutton, Director, UBC Robson Square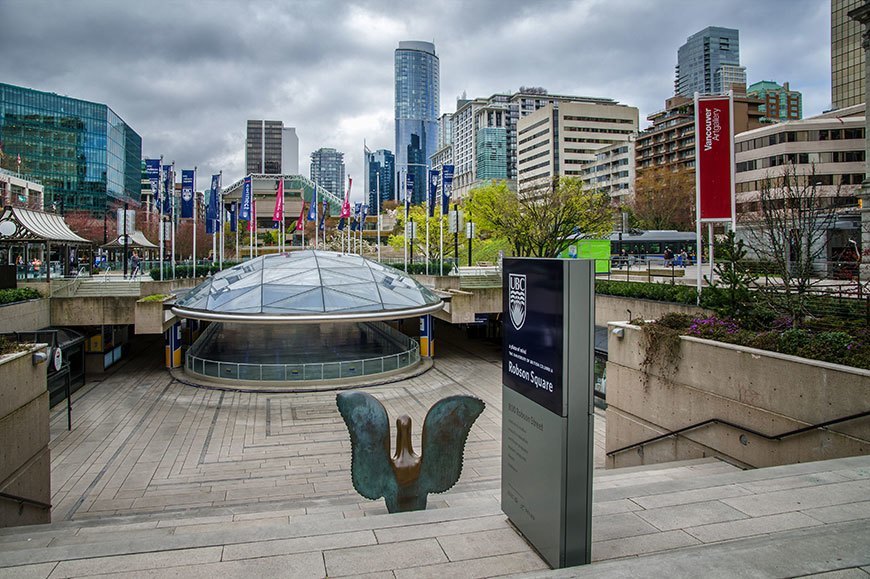 Learn more about how we help you connect.