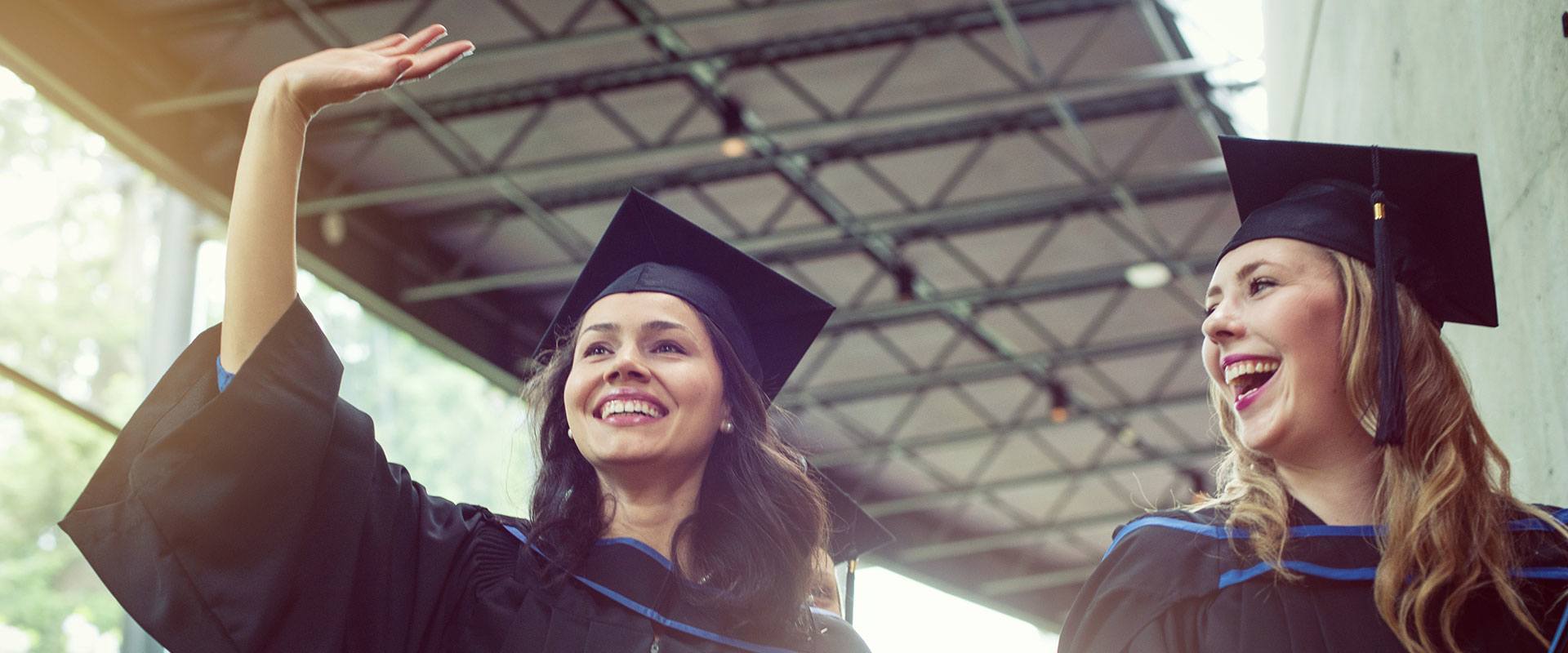 Who We Work With.
We work closely with the offices of the University President, Chancellor, and Board of Governors. We also help faculty and staff maintain the protocols and traditions of the University and provide advice for major events.
What We Do.
We produce nearly 100 special events, ceremonies and celebrations annually to support the President, Chancellor and Board of Governors.
Our activities range from UBC's graduation ceremonies to breakfasts at the President's home, the President's Concert Series and the welcome-back staff barbecue. We produce events to celebrate honorary degree recipients and dignitaries, recognize student scholars, mark building openings — and everything in between.
We work collaboratively with staff, stakeholders and vendors on and off campus to plan and deliver events that meet the protocol standards of a world-class university.
Our team provides guidance to the university community on a number of topics: event planning and resources, flag customs, honorary degrees, academic ceremony etiquette, First Nations protocol and protocol for visits of high-level government officials, representatives of the Crown and other dignitaries.
Our office is the home to the UBC United Way campaign and is responsible for convening and overseeing the Event Professionals Network, a community of practice for event professionals at UBC.
Our team of event professionals has great expertise and attention to detail. Our events are high profile, so whether they're big or small, we need to get them right. We work to ensure that guests, stakeholders and hosts all have a positive experience, every time."
— Liz King, Director, UBC Ceremonies and Events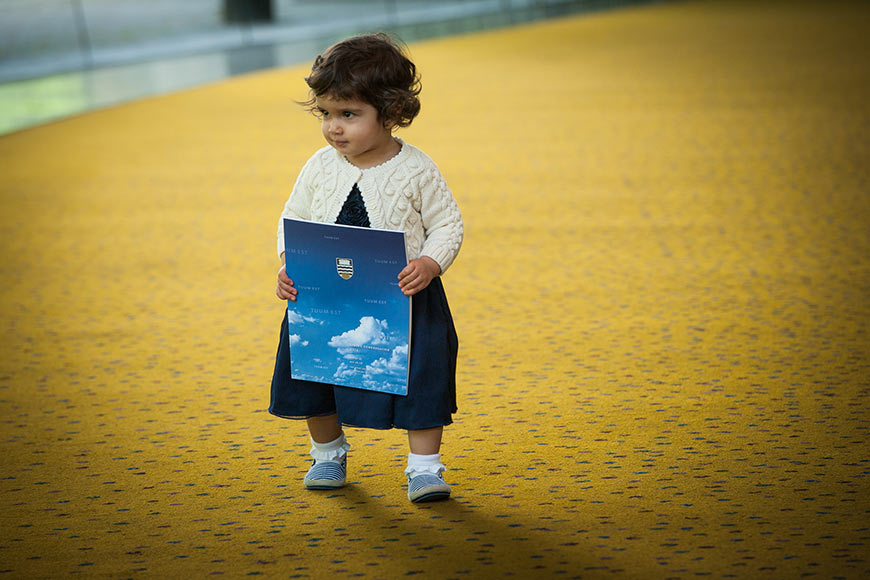 Learn more about how we help you connect.